Air Freight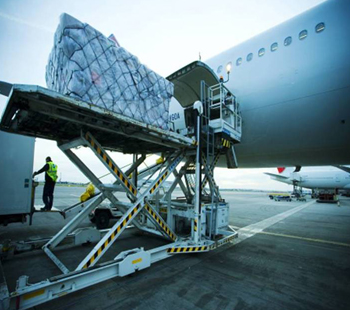 SERP understands that adequate air freight services is key to successful logistics in today's economies. This is why SERP is offering wide range of air freight products to cather it's clients needs.
In cooperation with all majors airlines, our experienced air cargo team offers local expertise and international experience and capacity to move your cargo in the possible shortest time frame. With the 25 years of experience in the logistic industry in Turkey SERP can offer the following air freight products with very competitive rates.

Our Products
» Air freight export shipments worldwide
» Charter operation.
» Import consolidation from all major airports
» On board courrier
» Express Parcel capabilities